The Serbian Association for Emergency Surgery (SSES) was founded by the surgeons of the Clinic for Emergency Surgery of the University Clinical Center of Serbia (UKCS) in Belgrade in 2022, with the desire to affirm the work of Serbian surgeons in the field of emergency surgery and to network us with the world, all with the goal to improve the treatment and care of emergency surgical and severe injured patients.
The association was founded in honor of the long history of emergency surgery in Serbia and the memory of our teachers, professors of surgery and other surgeons who founded this challenging field of surgery in Belgrade at the beginning of the 20th century, and then developed it through the work of the Clinic for Emergency Surgery in Belgrade and the emergency surgery in hospitals and health centers in Serbia.
The aim of the Society is to support the current generation of surgeons who deal with emergency surgery and trauma in Serbia. An important goal is to connect and professionally integrate the Society into relevant domestic, European and international professional associations in this field. In the 21st century of internet globalization, we hope to establish strong ties with colleagues in the world, daily cooperation and to have quality professional and cultural interaction and thereby enrich our lives and profession. We believe that through this Society, Serbian surgeons will achieve the best for their patients, gain significant professional contacts, strengthen friendships and expand their horizons.
Finally, we leave this Society to our young colleagues, who are just on the way to learning and acquiring skills in emergency surgery, and to all future generations.
SSES conducts scientific research and education in the following areas of emergency surgery:
Perforations of the abdominal hollow organs 
Inflammatory bowel diseases
Acute gastrointestinal bleeding
Acute colorectal bleeding
Acute cholecystitis and choledocholithiasis
Acute appendicitis
Urgent anorectal diseases
Acute intestinal obstruction
Acute pancreatitis
Acute mesenteric ischemia
Diverticulitis
Intra-abdominal infections-abdominal sepsis
Surgical complications
Iatrogenic lesions
Intra-hospital infections in emergency surgical patients
Emergency surgery in pandemics and mass disasters 
In trauma:
Hemorrhagic shock and surgical bleeding control 
Trauma of the abdominal hollow organs 
Trauma of parenchymatous organs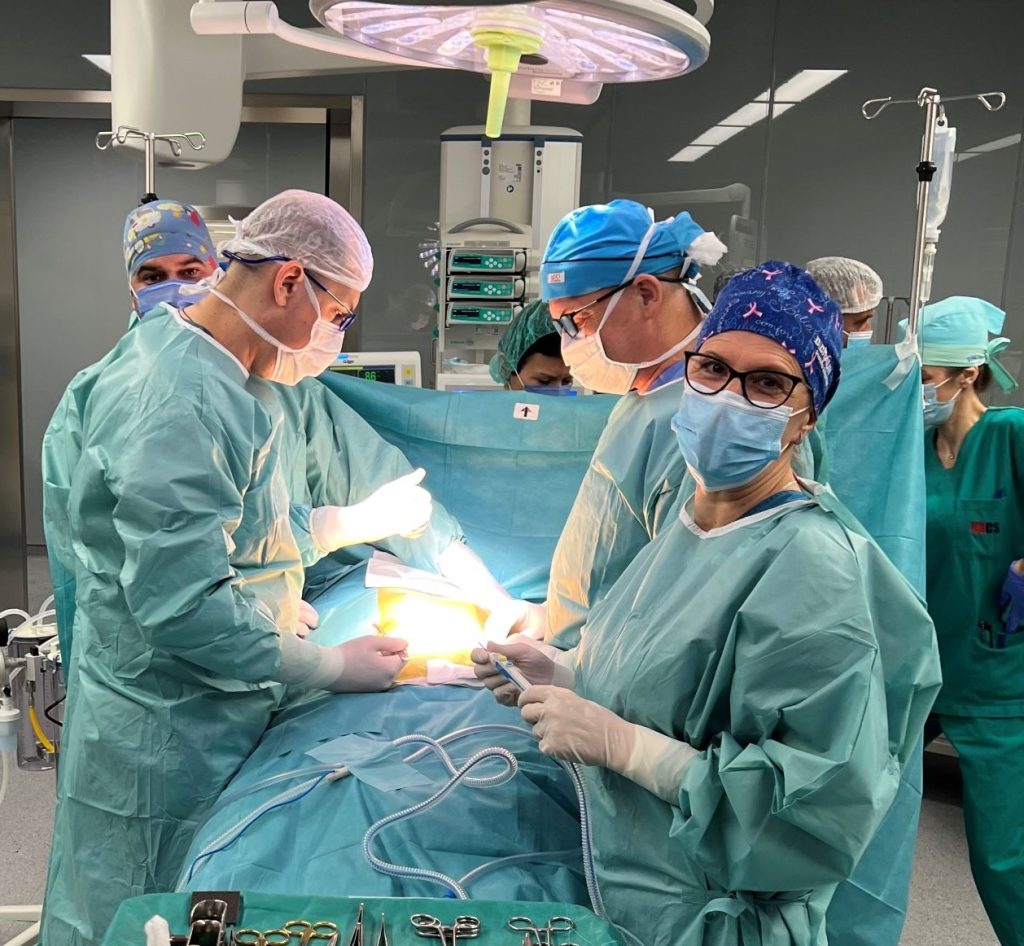 Liver injuries
Vascular injuries
Urological trauma
Pelvic injuries
Thoraco-abdominal trauma
Polytrauma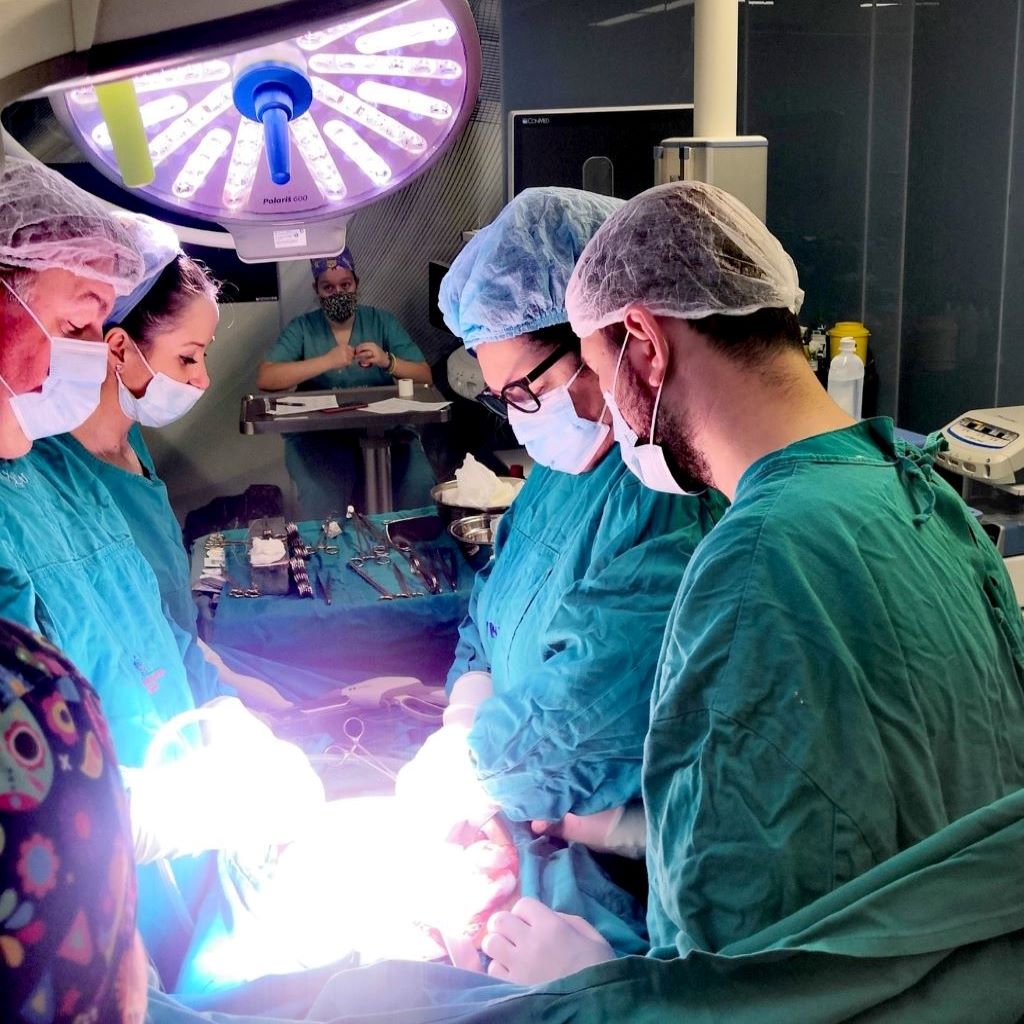 The objectives of SSES are to:
promote training and continual medical education in the field of emergency surgery and trauma and related scientific areas, by organizing academic meetings and practical courses;
conduct clinical research and research in scientific fields that are of interest to the specified area;
prepare protocols using best medical practice for treatment of emergency surgical and traumatized patients;
ensure the exchange of information and encourage interdisciplinary networking related to trauma and emergency surgery;
promote scientific presentations, panel discussions, clinical guidelines, consensus statements, professional consultations, in order to improve the treatment of emergency surgical patients;
participate in multidisciplinary and multicenter research and international societies in related fields of interest.
Board of Directors
2022 - 2026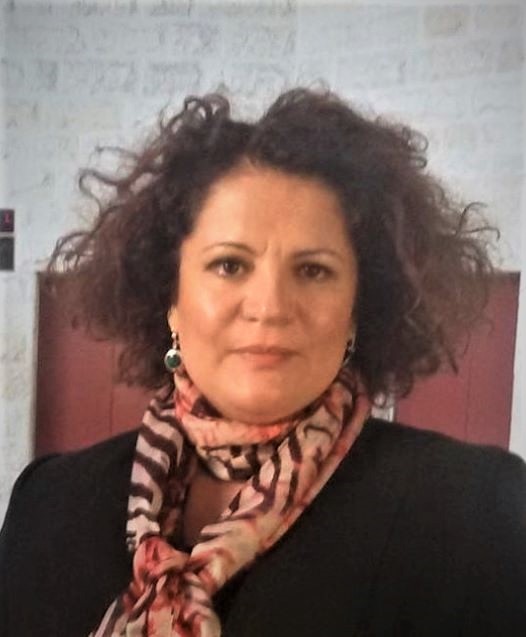 Krstina Doklestić Vasiljev MD, PhD
Assistant Professor of General Surgery
Subspecialist in Emergency Surgery
University of Belgrade Faculty of Medicine
Head of First Surgical Dpt. Clinic of Emergency Surgery, Emergency Center, University Clinical Center of Serbia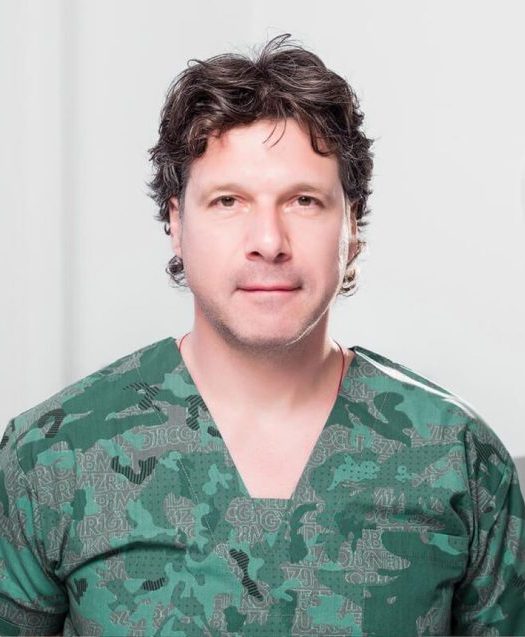 Associate Professor of General Surgery
University of Belgrade Faculty of Medicine
Director of Clinic of Emergency Surgery, Emergency Center, University Clinical Center of Serbia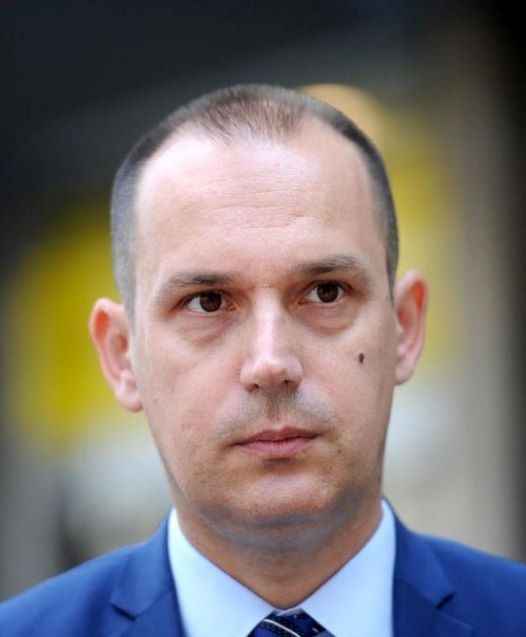 Assistant Professor of General Surgery
University of Belgrade Faculty of Medicine
Medical Director of University Clinical Center of Serbia and Director of Reference Center for Transplantation, Clinic of Emergency Surgery, University Clinical Center of Serbia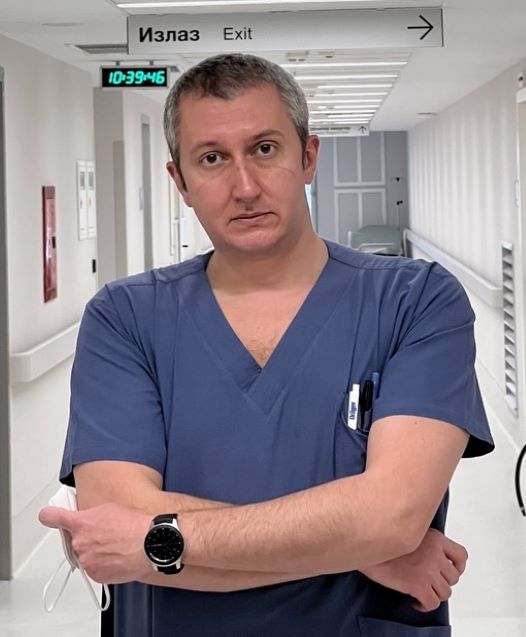 Teaching Assistant of General Surgery
University of Belgrade Faculty of Medicine
Head of Surgical Intensive Care Dpt. Clinic of Emergency Surgery, University Clinical Center of Serbia
Prof. Branislav Stefanović
Prof. Vladimir Đukić
Prof. Predrag Sabljak
Prof. Goran Barišić
Prof. Dragan Radovanović
Prof. Dejan Nikolić
Prof. Maja Pavlov
Prof. Dejan Stevanović
Prof. Aleksandar Cvetković
Prof. Vladan Živaljević
Prof. Dragan Mašulović
Prof. Bojan Jovanović
Prof. Fausto Catena
Prof. Ari Leppäniemi
Prof. Federico Coccolini
Prof. Frank Hildebrand
Prof. Hayato Kurihara
Prof. Boris Kessel
Prof. Massimo Sartelli
Prof. Ilker Sengul
Prof. Fuad Pašić
Miloš Vuksanović MD